The list of dinosaurs from Jurassic World: Fallen Kingdom
Many readers ask us what dinosaurs appeared in the latest part of Jurassic World, so we present their list today. The detailed description of each dinosaur can be found by clicking its name – links will take you to separate articles. By the way, how did you like the latest production of dinosaurs :)? Has it met your expectations or disappointed?
Dinosaurs from Jurassic World
The given length, weight and height refers to the dinosaurs presented in the movie and does not always coincide with the actual data. For example, the Velociraptor or the Mosasaur were actually smaller than in the film.
Height: 4.3 meters (14 ft)
Length: 9-12 meters (30-40 ft)
Weight: 2.3 tons (4,600 lbs)
Diet: Herbivore
Height: 2-3 meters (6-10 feet)
Length: 10-11 meters (33-36 feet)
Weight: 4-6 tons (8,000-12,000 lbs)
Diet: Herbivore
Height: 5 meters (16-17 feet)
Length: 22-27 meters (75-90 feet) (Film canon)
Weight: 20-36 tons (40,000-72,000 lbs)
Diet: Carnivore
Height: 3 – 5 meters (10 – 16.4 feet)
Length: 9 – 12 meters (30 – 39.4 feet)
Weight: 1.7 – 4 tons (3,400 – 8,000 lbs)
Height: 9 meters (30 feet)
Length: 27 meters (90 feet)
Weight: 30 tons (60,000 lbs)
Diet: Carnivore
Height: 3-3.6 meters (10-12 feet)
Length: 5.8 – 9.1 meters (19.2-30 feet)
Weight: 1 ton (2,000 lbs)
Carnivore; occasional scavenger
Height: 30 cm (12 inches)
Length: 1 meter (3 ft)
Weight: 0.83-3.5 kg (1-7 lbs)
Diet: Omnivore
Height: 2 meters (6.6 feet) at the hip
Length: 8 meters (26 feet)
Weight: 160-440kg (352.2-970 pounds)
Indoraptor – a hybrid dinosaur
Height: 10.17 ft (3.1 meters)
Length: 23.95 ft (7.3 meters)
Weight: 1.1 tons (2,200 lbs) (998 kgs)
Mosasaurus
Diet: Carnivore
Length: 18 meters
Diet: Piscivore
Height: 2 meters (6 feet)
Wingspan: 8-10 meters (26-33 feet)
Weight: 25 kilograms (55 lbs)
Diet: Herbivore
Height: 3 meters (10 feet)
Length: 6 meters (20 feet)
Weight: 2.2-2.5 tons (4,400-5,100 pounds)
Diet: Herbivore
Height: 4 meters (13 feet)
Length: 9 meters (30 feet)
Weight: 4 tons (8,000 pounds)
Diet: HerbivoreHeight 4.59 feet (1.4 meters)
Length: 6-10 feet (2-3 meters)
Weight: 170 pounds (78 kilograms)
Diet: Herbivore
Height: 3 meters (10 feet)
Length: 10 meters (33 feet)
Weight: 7-10 tons (14,000-20,000 lbs)
Height: 4 meters (13 feet)
Length: 12.5 meter (41 feet)
Weight: 7 tons (14,000 lbs)
Height: 5'6″ – 6'0″ (1.68 m – 1.83 m)
Length: 5 meters (16 ft)
Weight: 150 kg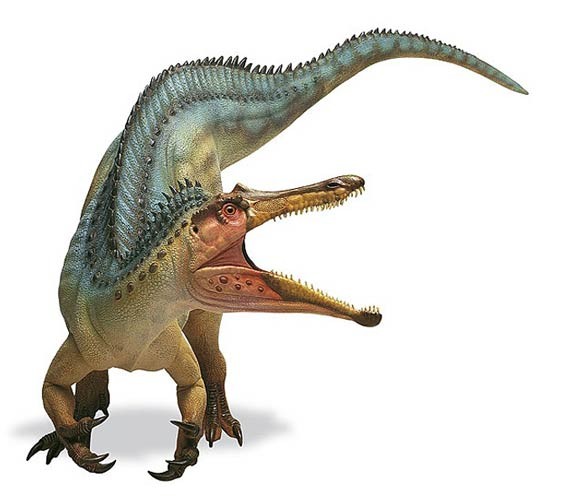 Recommended