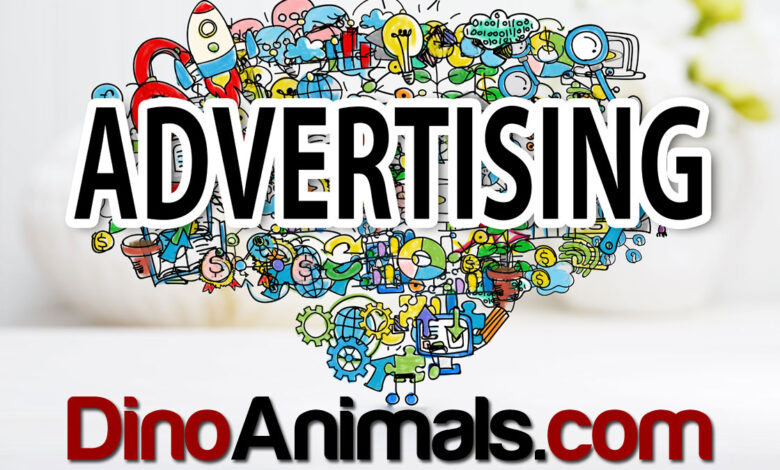 400,000 people visit DinoAnimals every month. During the year this figure exceeds 5,000,000.
We have also over 330,000 fans in our Facebook groups.
If you would like to reach our readers with your offer/advertisement, we invite you to cooperation.
By placing an advertisement in DinoAnimals you support a valuable project and help us to protect nature.
Ads
B. Guest/sponsored articles with links: contact
C. Sponsor of the DinoAnimals – contact
An individual offer for companies that want to become DinoAnimals' sponsors
Sponsored articles
Banners
Contests
D. Social media advertising: contact
Contact
Please contact us: Contact