The smallest sauropods – Top 10
The sauropods were herbivorous (plant-eating) dinosaurs. They were best known because of their their size. Even the dwarf sauropods like Europasaurus (probably 5-6 meters (20 ft) long) were counted among the largest animals on our planet. Their only real competitors in terms of size are whales, such as the blue whale. But, unlike whales, sauropods were primarily land-based animals.
Below there is a list of smallest sauropods – all sauropods measuring 9 m (30 ft) or less in length.
The list containing the longest dinosaurs ever lived you can find here: The longest dinosaurs Top 10.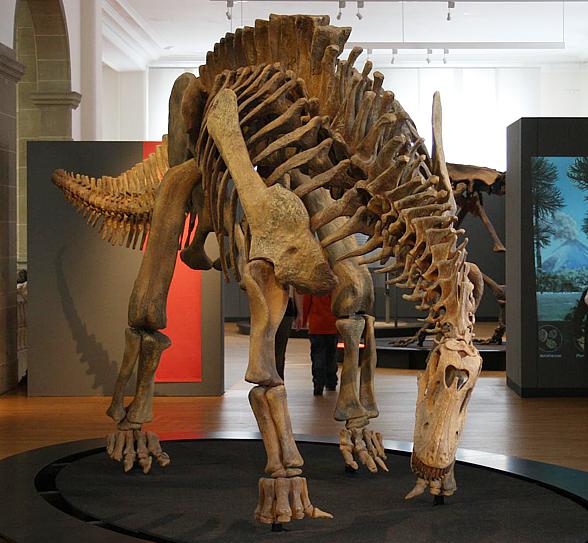 The shortest sauropods – Top 20

Ohmdenosaurus liasicus: 4 m (13 ft)
Lirainosaurus astibiae: 4–6 m (13–20 ft)
Blikanasaurus cromptoni: 5 m (16 ft)
Magyarosaurus dacus: 5.3–6 m (17–20 ft)
Europasaurus holgeri: 6.2 m (20 ft)
Isanosaurus attavipachi: 6.5 m (21 ft)
Vulcanodon karibaensis: 6.5–11 m (21–36 ft)
Neuquensaurus australis: 7 m (23 ft)
Antetonitrus ingenipes: 8–10 m (26–33 ft)
Shunosaurus lii: 8.7–11 m (29–36 ft)
Zizhongosaurus chuanchengensis: 9 m (30 ft)
Algoasaurus bauri: 9 m (30 ft)
Kotasaurus yamanpalliensis: 9 m (30 ft)
Volkheimeria chubutensis: 9 m (30 ft)
Zapalasaurus bonapartei: 9 m (30 ft)
Tazoudasaurus naimi: 9–10 m (30–33 ft)
Nigersaurus taqueti: 9–14.1 m (30–46 ft)
Brachytrachelopan: <10 m (<32,8 ft)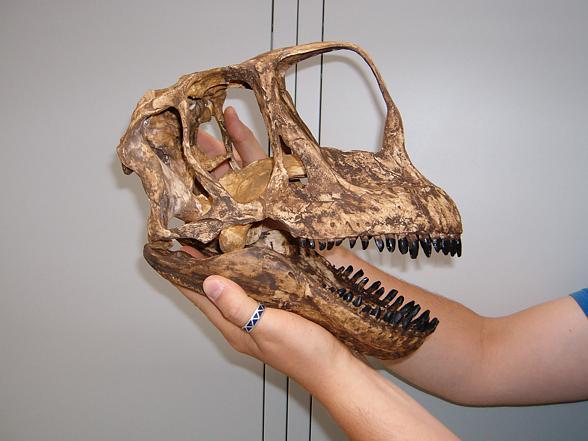 Suggested