The largest predators – Top 10
Imagine you are walking in a forest, and you suddenly hear a loud roar behind you. You turn around and see a huge bear standing on its hind legs, ready to attack. What do you do? How do you survive? This is the kind of scenario that many people fear when they think of the largest land predators on earth. But how big are these animals really? How do they hunt, live, and compete with each other? And what are the chances of encountering them in the wild?
In this article, we will explore the fascinating world of the top 10 largest land predators currently living on earth. We will compare their size, weight, speed, strength, diet, behavior, and conservation status. We will also learn some amazing facts and stories about these magnificent creatures that have inspired awe and respect for centuries. Whether you are a fan of wildlife documentaries, nature photography, or just curious about the natural world, you will find something to enjoy in this article. So sit back, relax, and get ready to meet the largest land predators on earth!
The list of the largest predators includes land animals and, as in the case of two species – elephant seal and crocodile, semiterrestial animals. Therefore, the table does not include the largest predators on Earth – such as sharks or killer whales, which are assigned a separate ranking – including the Largest Sharks.
Big cats
The table shows four representatives of big cats – three naturally occurring species (tiger, lion and jaguar) and the largest of cats – a hybrid (combination of male lion and tigress) – the liger.
Other representatives of the big cats – the leopard, the cheetah (the fastest animal in the world) and the puma – were omitted to make room for representatives of other species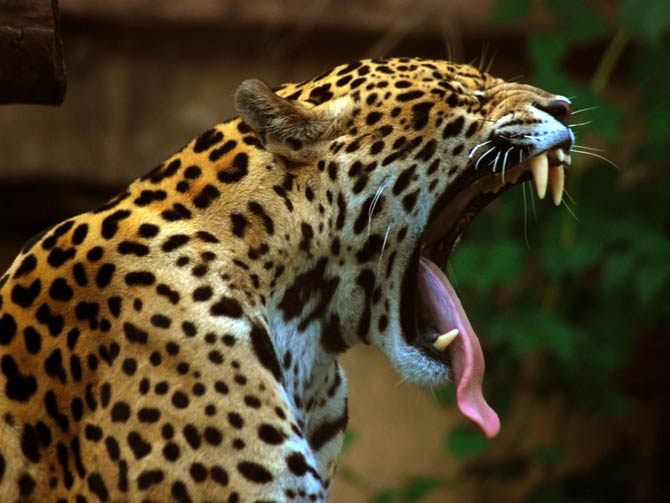 Bears
Similarly, in the case of bears, only the two largest representatives of the species were listed – the polar bear and the largest brown bear – the Kodiak, excluding the remaining bear representatives (e.g. grizzly), as they would dominate the list.
Crocodiles
The largest crocodile is the saltwater crocodile and it is the guest in our list. The remaining large predatory reptiles can be found in an independent list – The largest reptiles – TOP10.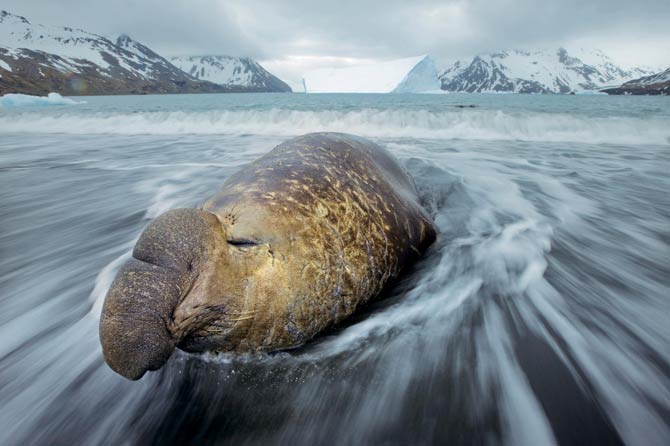 The largest land predators TOP 10
Recommended