The biggest reptiles Top 10
The knowledge that big reptiles ruled the Earth millions of years ago, has been with us from an early age. With flushed cheeks, we read statements of the largest and heaviest dinosaurs. Both predatory and herbivorous.
What are today's reptiles? Are modern reptiles equal the size of the reptiles from the past, or whether they are much smaller? How do they look on the background of modern animals and which reptiles are the biggest, heaviest and longest?
Many similar questions are often sent to our editorial staff. Today's statement is just to answer these questions.
A few words about the statement
The summary includes the heaviest reptiles that occur today on Earth. In comparison, there are reptiles whose average weight for a given species is greatest – this is our starting point and decisive factor in position of a reptile in a statement. Besides, it was given the maximum record (verified) weight for each species and the average length of these reptiles.
The heaviest reptiles are crocodiles and turtles
As you can see, the table is dominated by crocodiles and turtles. So, you will not find Komodo dragon, because, although its length will allow it to be found here, this lizard is a lot lighter than the heaviest reptiles.
In the table, there is also no place for the largest snakes, because although the anaconda can reach up to 7 meters long and reticulated python almost 10 meters and 160 kg in weight, in comparison to the crocodiles or turtles they are light weight… and they are often a snack for largest predatory reptiles.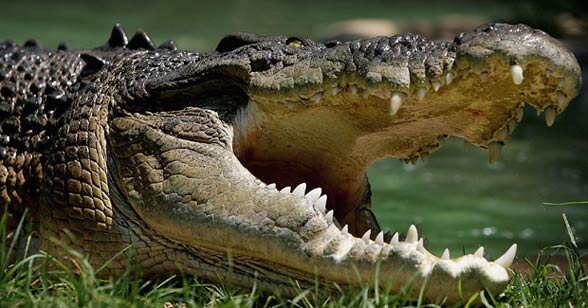 Largest (heaviest) reptiles – Top 10
Average weight: 175 kg (390 lb)
Maximum weight: 400 kg (880 lb)
Average length: 1.5 m (4.9 ft)
14. Slender-snouted crocodile – 325 kg / 720 lb
Average weight: 180 kg (400 lb)
Maximum weight: 325 kg (720 lb)
Average length: 3.3 m (10.8 ft)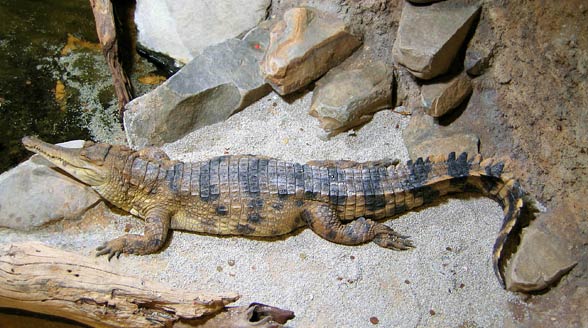 Average weight: 190 kg (419 lb)
Maximum weight: 395 kg (871 lb)
Average length: 1.12 m (3.67 ft)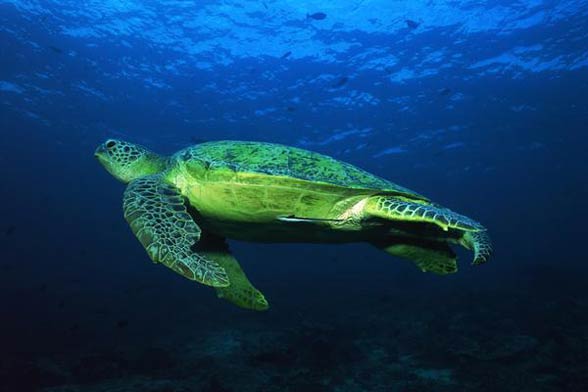 Average weight: 200 kg (441 lb)
Maximum weight: 545 kg (1202 lb)
Average length: 0.95 m (3.2 ft)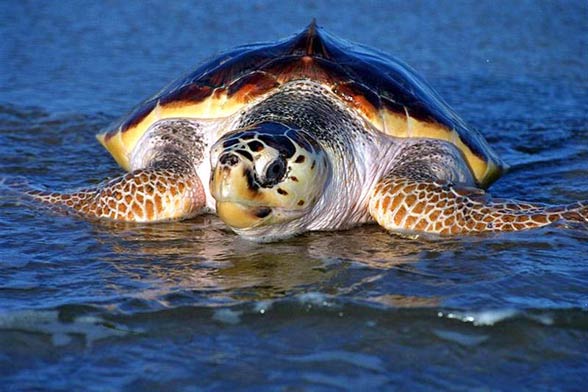 Average weight: 205 kg (450 lb)
Maximum weight: 360 kg (790 lb)
Average length: 1.4 m (4.6 ft)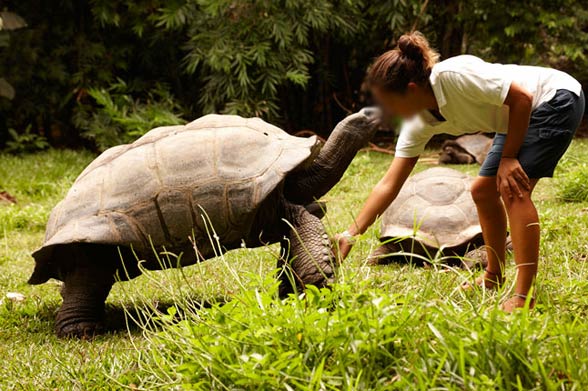 10. False gharial – 500 kg / 1,100 lb
Average weight: 210 kg (460 lb)
Maximum weight: 500 kg (1,100 lb)
Average length: 4.0 m (13.1 ft)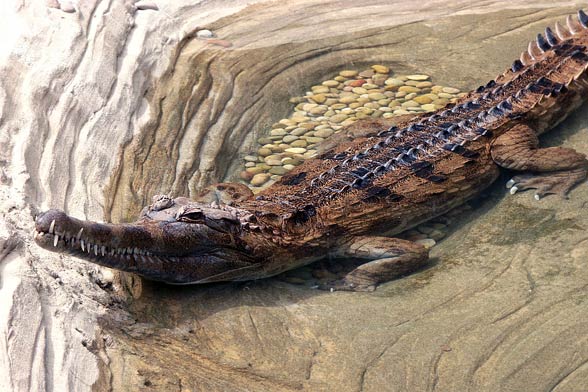 9. Mugger crocodile – 700 kg / 1,500 lb
Average weight: 225 kg 9495 lb)

Maximum weight: 700 kg / 1,500 lb

Average length: 3.3 m (10.8 ft)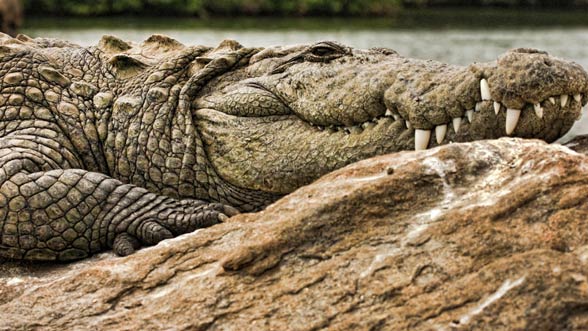 8. American alligator – 1,000 kg / 2,205 lb
Average weight: 240 kg (530 lb)
Maximum weight: 1,000 kg (2,205 lb)
Average length: 3.4 m (11.2 ft)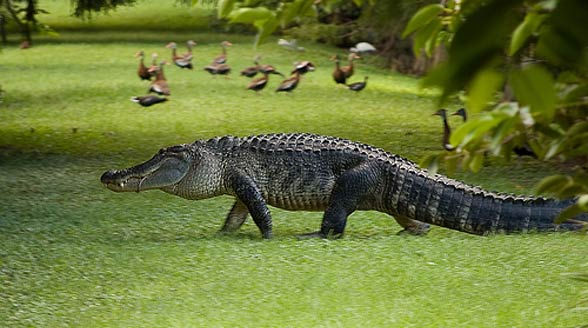 7. Gharial – 977 kg / 2,150 lb
Average weight: 250 kg (550 lb)

Maximum weight: 977 kg (2,150 lb)

Average length: 4.5 m (14.8 ft)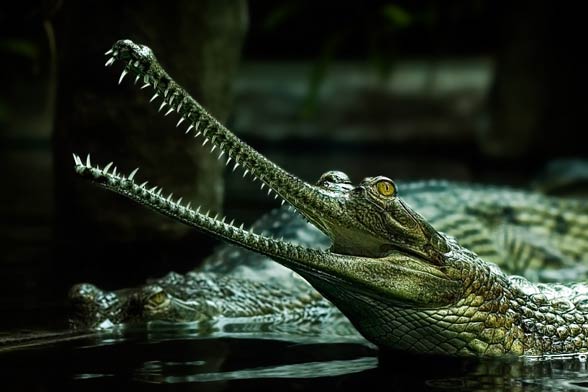 6. American crocodile – 1,000 kg/ 2,200 lb
Average weight: 335 kg (739 lb)
Maximum weight: 1,000 kg (2,200 lb)
Average length: 4 m (13.1 ft)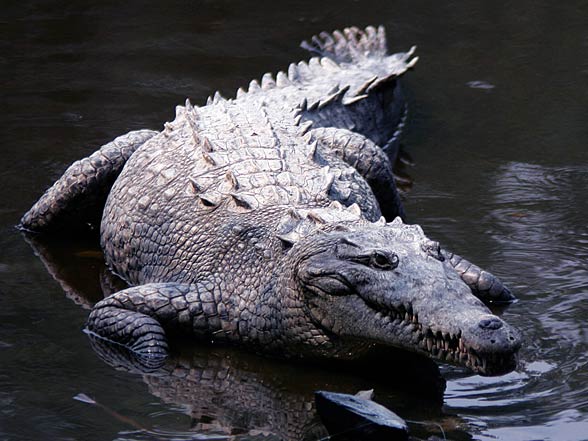 5. Black caiman – 1,100 kg / 2,400 lb
Average weight: 350 kg (770 lb)
Maximum weight: 1,100 kg (2,400 lb)
Average length: 3.9 m (12.8 ft)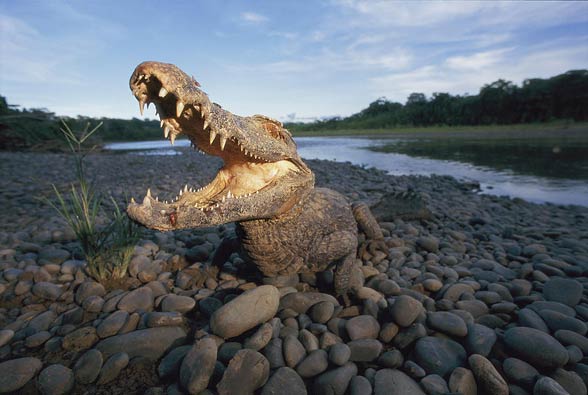 Average weight: 364 kg (800 lb)
Maximum weight: 932 kg (2,050 lb)
Average length: 2 m (6.6 ft)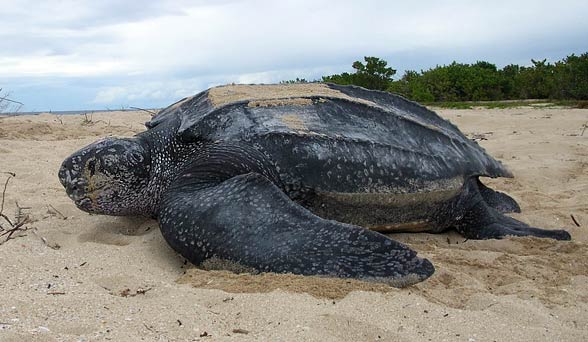 3. Orinoco crocodile – 1,100 kg /2,425 lb
Average weight: 380 kg (838 lb)
Maximum weight: 1,100 kg (2,425 lb)

Average length: 4.1 m (13.5 ft)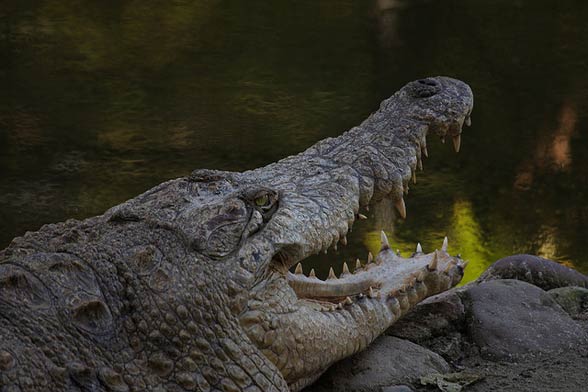 2. Nile crocodile – 1,090 kg/ 2,403 lb
Average weight: 410 kg (904 lb)

Maximum weight: 1,090 kg (2,403 lb)

Average length: 4.2 m (13.8 ft)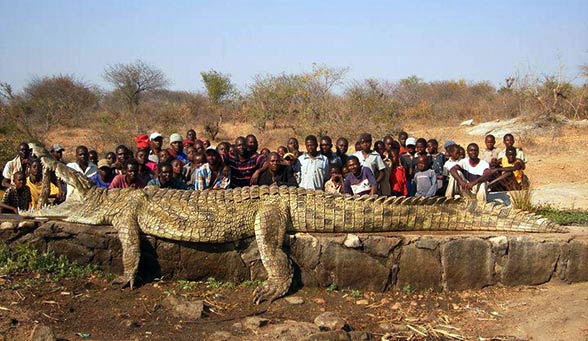 Average weight: 450 kg (992 lb)

Maximum weight: 2,000 kg / 4,409 lb

Average length: 4.5 m (14.8 ft)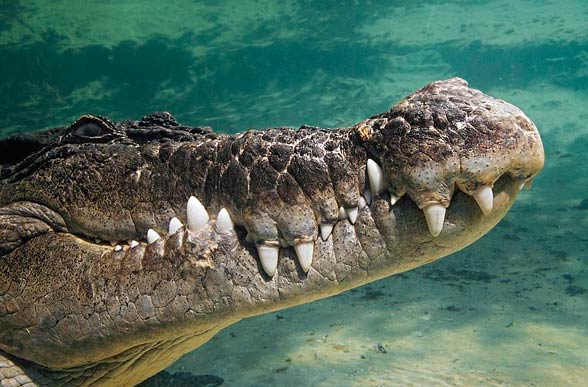 Recommended