3rd millennium CE
21st century
2000s
2000 – "Celia", the last Pyrenean ibex, was found dead in 2000. However, in 2003, a female was cloned back into existence, but died shortly after birth due to defects in the lungs.
2003 – The last individual from the St. Helena olive, which was grown in cultivation, dies off. The last plant in the wild had died in 1994.
2006 – A technologically sophisticated survey of the Yangtze River failed to find specimens of the baiji dolphin, prompting scientists to declare it functionally extinct.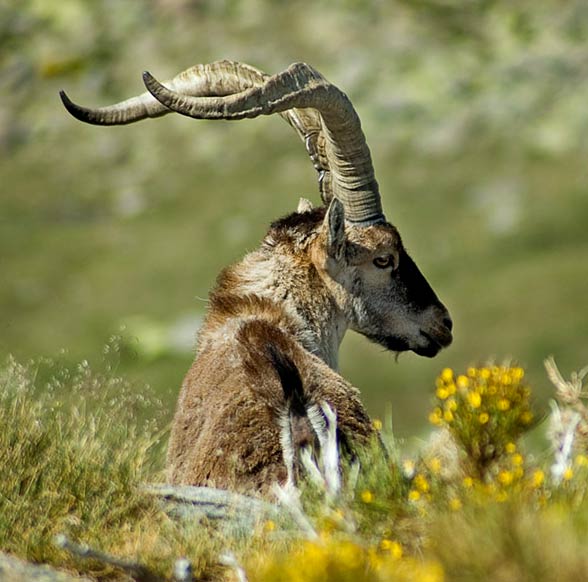 2010s
2011 – The Eastern cougar was declared extinct. Last known individual was trapped and killed in 1938. However, recent research suggests that the Eastern cougar was not a distinct subspecies from other North American subspecies of cougars. This research has suggested that there is only one subspecies, the North American cougar.
2011 – The western black rhinoceros was declared extinct.
2012 – The Japanese river otter (Lutra lutra whiteneyi) declared extinct by the country's Ministry of the Environment, after not being seen for more than 30 years.
2012 – "Lonesome George", the last known specimen of the Pinta Island tortoise, died on 24 June 2012.
2013 – The Cape Verde giant skink was declared extinct.
2013 – The Formosan clouded leopard, previously endemic to the island of Taiwan, is officially declared extinct.
2014 – The Bermuda saw-whet owl was declared extinct after being described from fossils in 2012.
2016 – The Bramble Cay melomys was declared extinct.
2018 – The last male Northern White Rhino died in captivity driving the species into certain extinction.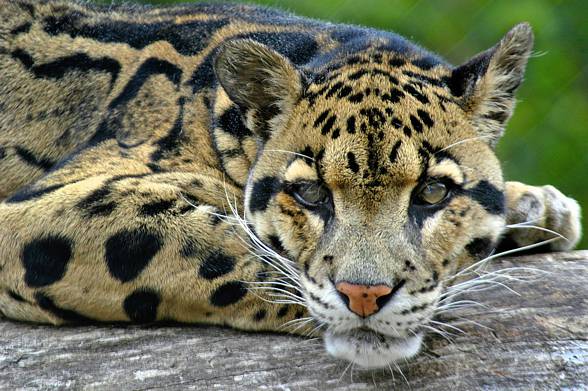 The list is based on http://dinoanimals.pl/zwierzeta/historia-wymierania-gatunkow-zwierzat-roslin/ and Wikipedia.
Recommended