The strongest jaws among mammals – Top 10
For centuries, man has been asking himself how strong jaws have animals with which we share our planet. We have already written about the strength of the jaws of these most powerful modern animals like white shark or salt water crocodile many times, so we refer the interested people to previous articles on this subject. The same applies to the jaws of large prehistoric animals, such as Tyrannosaurus, megalodon shark, Kronosaurus, Deinosuchus, or Sarcosuchus.
The absolute bite force of jaw

Today we will deal with the force of mammals' jaws. Not this absolute force, but proportional to the weight of the animal.
Attentive readers know that in absolute terms one of the strongest jaws among mammals has a hyena, interesting information will certainly be for many people, that among the big cats, it is not a lion or tiger that has the strongest jaws, but jaguar.
An interesting fact is that saber-toothed tigers had jaws much weaker than modern big cats and even many dog breeds.
Relative bite force of jaw – BFQ
The table below shows the popular BFQ (Bite Force quotient). This is the quotient of the occlusion force created by dividing the jaw pressure (bite force) by the weight of the animal.
The effect may be surprising, because the leading places are taken, not by big predatory mammals, but by inconspicuous marsupials, but with… devilish character 🙂
Bite force quotient (BFQ) is the regression of the quotient of an animal's bite force in newtons divided by its body mass in kilograms.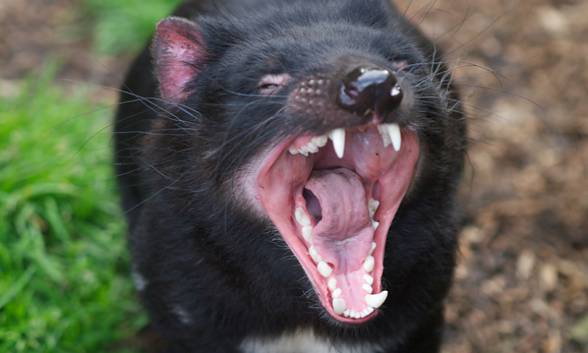 The strongest jaws of mammals – BFQ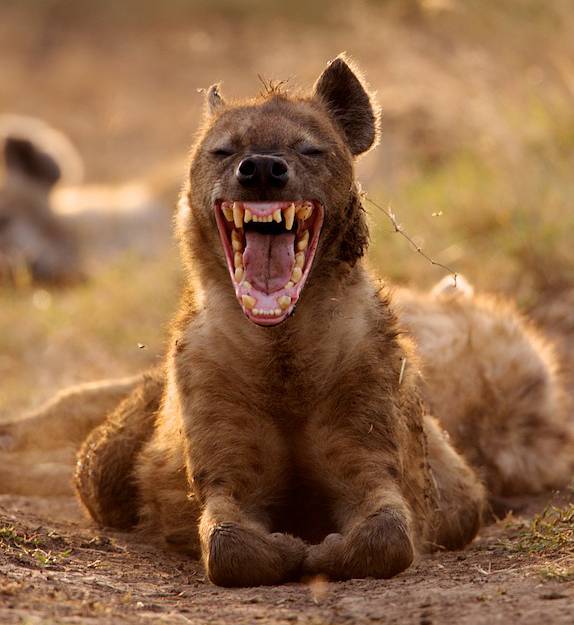 Recommended