The most expensive animals in the world
Whoever forbids the rich, right :)? We all know this saying very well and we realize that having really big cash can cause many people to make their dreams come true, fantasies or buy something inaccessible to others. What animals do rich people buy and how much do they pay for them? Below is a list of the TOP 10 most expensive animals in the world. Looking through it, let's bear in mind that many of these prices are prices resulting from the so-called transaction settings, most buyers do not even come to mind to pay such exorbitant rates.
The most expensive animal – TOP 10
Certainly not everyone will like his physiognomy, but the big heart hidden in a small body can effectively compensate for the greatest eccentricity of appearance. Therefore, in the thought of saying that the interior counts, we encourage you to get to know this extraordinary dog. The prices paid by people who want to own this dog can reach up to $5,000.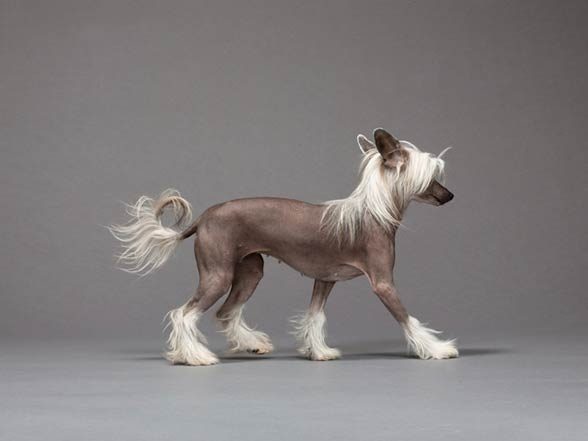 A cross-breed of a domestic cat and a serval has resulted in the creation of friendly savannah cats. Unlike their home cousins, these cats like water. Their price, as you can easily guess, is slightly higher than that of their typical domestic friends – it ranges from 4 to 10 thousand dollars.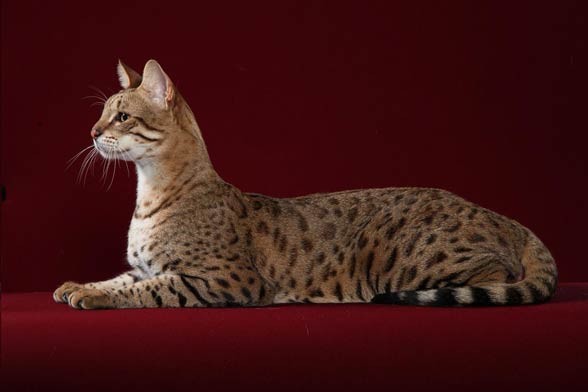 Toucan – 5,000 – 10,000 dollars
Toucans – amaze with their huge, colorful beaks. They are so interesting and friendly that in 1990 a fairy tale was shot entitled "Toucan 'Tecs", in which the main characters were a pair of these colorful and very intelligent birds. The price of these birds ranges from $5,000 to $10,000.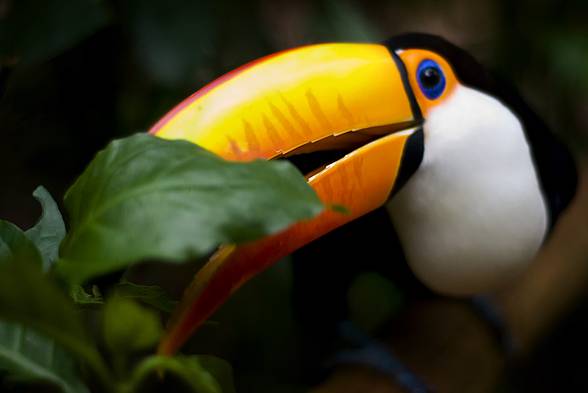 De Brazza's monkey – 7,000 – 10,000 dollars
De Brazza's monkeys are mid-sized African monkeys (40-60 cm). They belong to the Macaque family. They are one of the most widespread African primates that live in forests. At auctions, they reach a price between 7,000 and 10,000 dollars.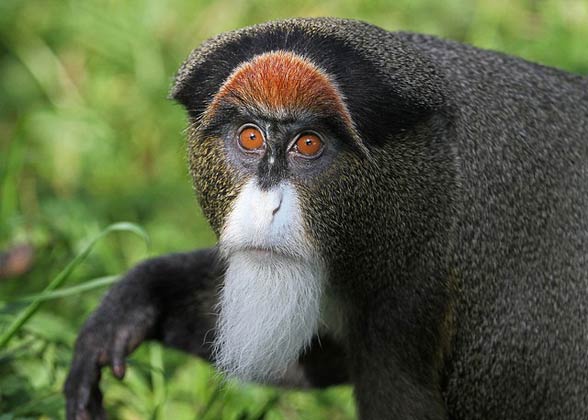 Hyacinth macaw – up to 14,000 dollars
Hyacinth macaw is not only the largest macaw, but also the largest flying parrot in the world. Occurs in South America, reaches a length of up to 100 cm and a weight of up to 2 kg. It can live up to 80 years in captivity. So if you are planning such a purchase, then you must keep in mind that the parrot will survive you, not the other way around 🙂