The largest (heaviest, longest) turtle – Top 10
The first turtles appeared on Earth 220 million years ago, so they are one of the oldest animals. There are currently 356 species and 124 subspecies of these reptiles. Most turtles are small and medium in size, but some of them are real giants. Some of them can weigh over half a tonne!
We must also remember that although the giant tortoises are long-lived animals, most of them are critically endangered.
Below is a summary of the longest and heaviest turtles in the world. Most of these turtles are aquatic, but there are also terrestrial species such as the Galapagos tortoise and the Aldabra giant tortoise. The weights and lengths given in the fact sheet are verified maximums for a given turtle species.
The largest turtles Top 10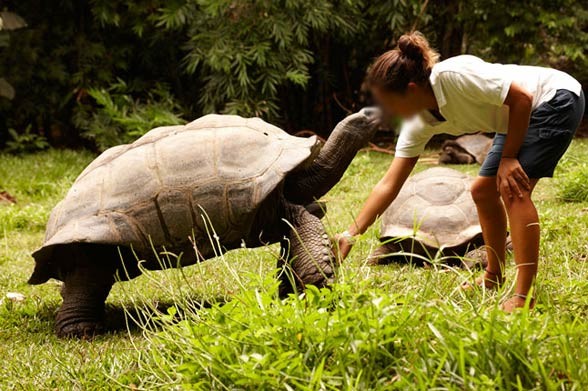 Positions 13-7
13. Olive Ridley Turtle – 50 kg / 70 cm
maximum weight: 50 kg (110 lb)
maximum length: 70 cm (2.3 ft)
12. Kemp's ridley sea turtle – 50 kg / 90 cm
maximum weight: 50 kg (110 lb)
maximum length: 90 cm (3 ft)
11. Flatback sea turtle – 84 kg / 95 cm
maximum weight: 84 kg (185 lb)
maximum length: 95 cm (3.12 ft)
10. Arrau River Turtle – 90 kg / 107 cm
maximum weight: 90 kg (200 lb)
maximum length: 107 cm (3.5 ft)
9. African spurred tortoise – 105 kg / 83 cm
maximum weight: 105 kg (231 lb)
maximum length: 83cm (2.72 ft)
8. Black Sea Turtles – 126 kg / 100 cm
maximum weight: 126 kg (278 lb)
maximum length: 100 cm (3.28 ft)
7. Hawksbill Turtle – 127 kg / 100 cm
maximum weight: 127 kg (280 lb)
maximum length: 100 cm (3.28 ft)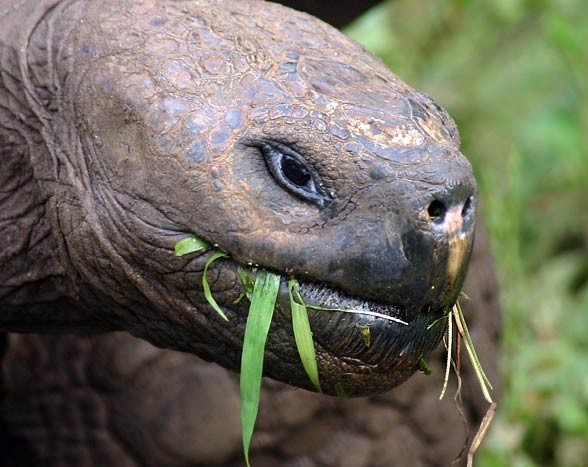 Positions 6-2
maximum weight: 183 kg (403 lb)
maximum length: 81 cm (2.66 ft)
maximum weight: 360 kg (794 lb)
maximum length: 150 cm (4.90 ft)
maximum weight: 400 kg (880 lb)
maximum length: 187 cm (6.14 ft)
maximum weight: 500 kg (1100 lb)
maximum length: 140 cm (4.6 ft)
maximum weight: 545 kg (1,202 lb)
maximum length: 213 cm (7 ft)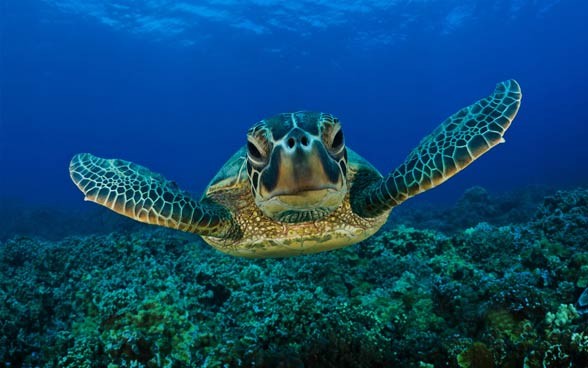 The largest turtle in the world:
maximum weight: 650 kg (1,430 lb)
maximum length: 210 cm (6.90 ft)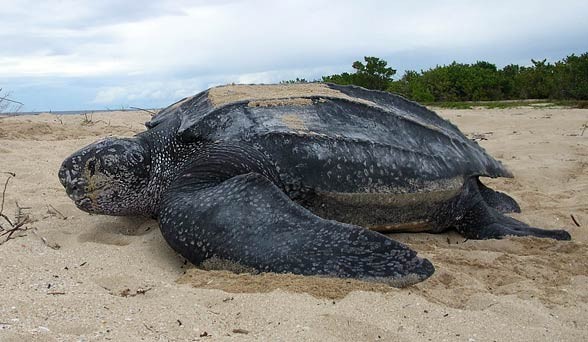 Recommended