The Rarest Dog Breeds
Many people dream of a dog. It is an ideal companion and a positive creature that is always happy to see its owner. However, what if the common breeds aren't interesting to you? This is not a problem because the breeders have taken care of this. The only thing you have to consider is the cost of the puppy. Therefore, here is a list of the rarest dog breeds.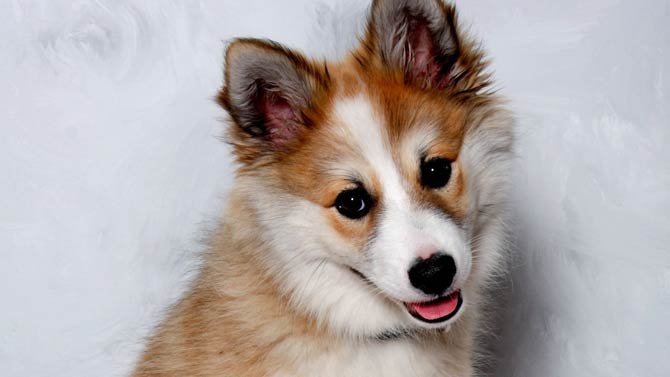 Norwegian Lundehund
If you want not only a rare breed of dog but also the perfect companion for the whole family, then the Norwegian Lundehund is an excellent choice. This dog breed was developed in Norway for hunting animals. The dog's body structure and a set of instincts allow it to hunt for prey and even climb rocky hills.
However, do not let the dog's character scare you. They are very cute and good-natured creatures. They are especially fond of children. In general, this breed of dogs is not aggressive and shows the friendliest emotions to the owners. At the same time, you can leave such an animal at home for several hours and not worry about its emotional state.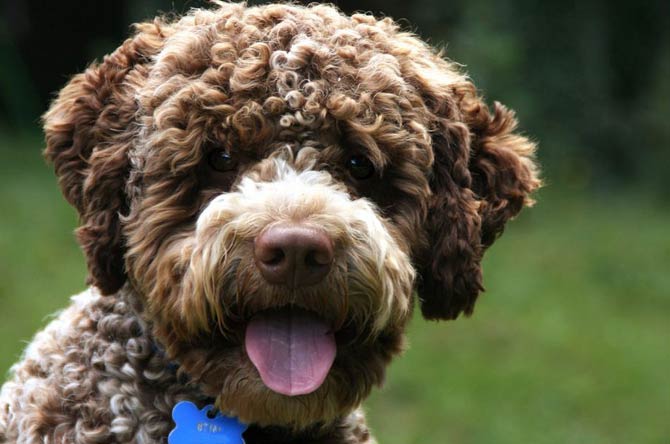 Lagotto Romagnolo
This dog breed was also created to hunt and help people track down other animals. One of the main features is the long plush coat, which makes this breed look like Teddy bears. They are very playful and friendly creatures with great empathy and lots of energy.
If you like morning jogging and various activities, then these dogs are perfect for you. These creatures are very energetic and love to be played with. Another plus is the sense of smell. It is the only dog ​​breed recognized as the best truffle hunting companion.
If you often walk in the forest, then such a dog will help you find many mushrooms. It can be a simple hobby or even a source of income for students. As a result, you can buy yourself something or even pay for essays.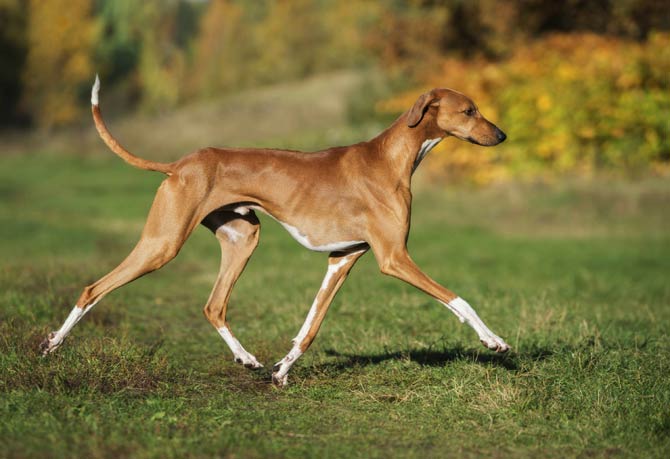 Azawakh
This breed of dog was created in Africa for the protection of homes and hunting small game. These animals have long legs and a thin body so that nothing interferes with aerodynamics when running. Azawakh even looks a little like cats. One of the main features is the discrete nature of these dogs. In some cases, the animals are not even ready to contact other people besides the owner and their family.
But these dogs are easy to train. If you put in the proper effort, the puppy can grow into a cheerful and cheerful dog. It is also a very friendly breed when it comes to young children. You can leave the dog in the same room with a small child and not worry about something going wrong.
Otterhound
These beautiful dogs with long hair and medium body size are quite rare. The fact is that this breed was bred back in the Middle Ages for hunting otters. But since this is no longer relevant, the number of dogs has sharply decreased. However, residents of the USA, UK, and several other European countries can buy Otterhound from dog breeders.
They are quite friendly and funny animals that are positive about moving, small children and amenable to training. However, you have to prepare for certain hyperactivity of this breed when it comes to walking in the park. These dogs love to lie on the grass and are partial to puddles. Just remember this and get ready for frequent water treatments.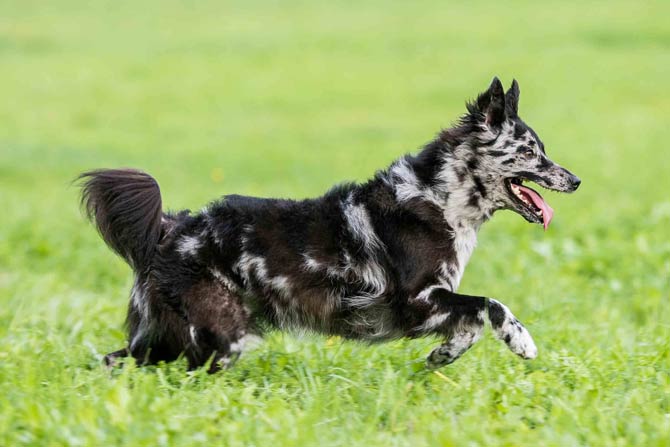 Mudi
If you have enough money to travel to Hungary, then you can look for a puppy of this breed. These dogs were bred for the needs of shepherds. Mudi is ideal for hunting or herding sheep. But if there is nothing but a stone jungle in your city, then this is not a problem. The fact is that this dog breed has a high level of intelligence.
Mudi dogs are easy to train and very companionable. But you have to consider the breed's hyperactivity. It is a great companion for those who cannot imagine their life without sports and physical activity. These dogs love to swim, and you can go on a trip to the ocean for surfing. The only downside is that it is a very rare breed. In total, there are just over a thousand individuals around the world.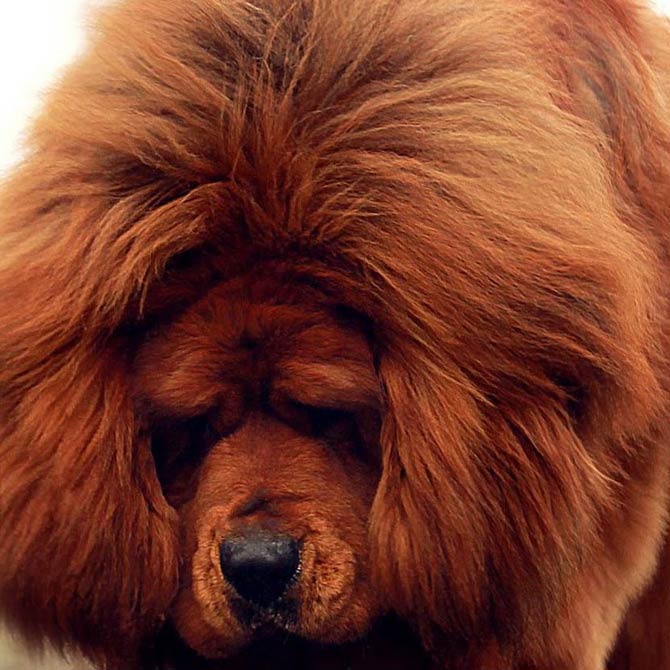 The Tibetans bred this breed to guard their homes. This is a great option if you want to choose a large dog for your home. Adults are very calm and reserved. Overall, Tibetan Mastiff is a good choice for introverts and those who do not like hyperactive dogs. Nevertheless, you can count on the friendly nature of these dogs and the fact that your children will be safe.
The large size and thick coat of each Tibetan Mastiff make this breed ideal for cold terrain. Such dogs also have a developed sense of smell and sight, which is especially important for hunting and searching. If you are feeling insecure, this kind of companion will give you confidence on your evening walks.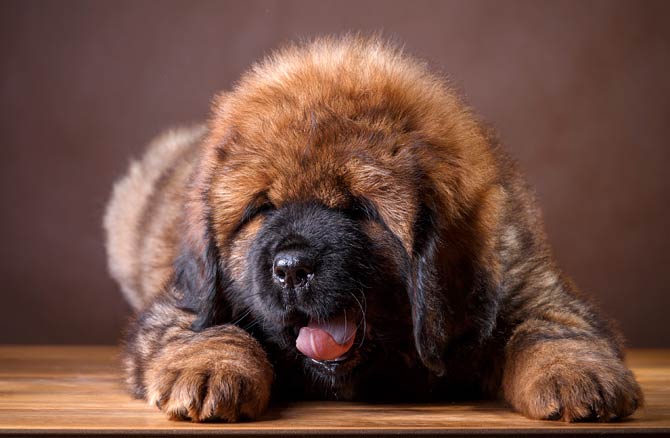 Recommended